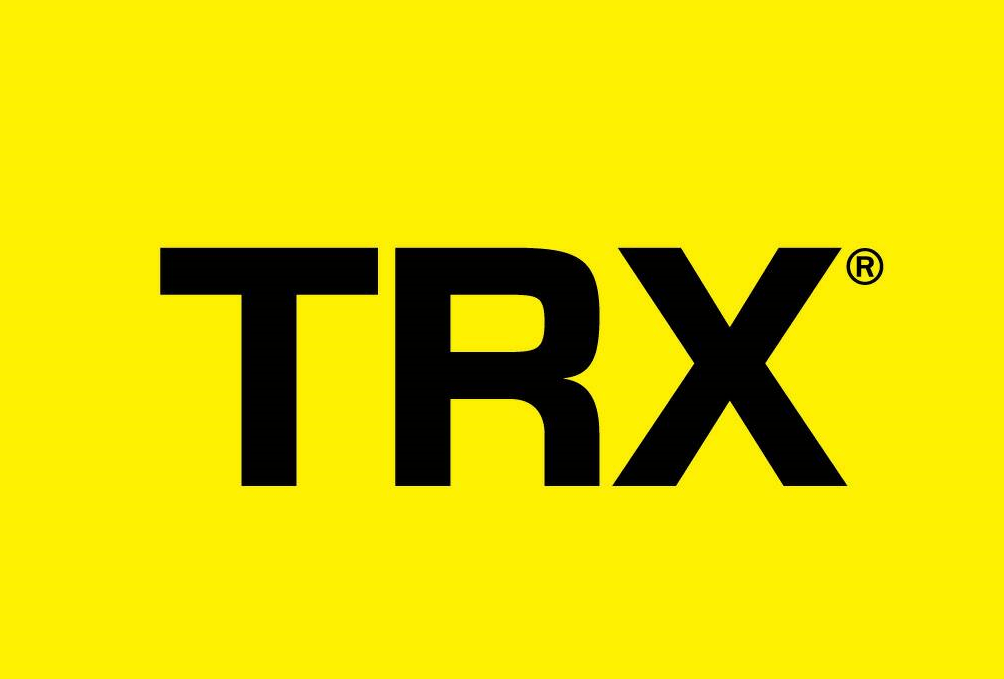 The program will build your Flexibility, stability and strength on multiple planes, using the TRX system to make each pose more intense and challenging. This will allow you to increase your overall athletic capacity and decrease your risk of injury both in the gym, and in real life.
This class will also shape your body with intense, full-body precision toning, and help you gain balance while expanding your depth of breath with every movement.
Duration:  45 min.
Class level:  All levels.
Limited for: 14 people.