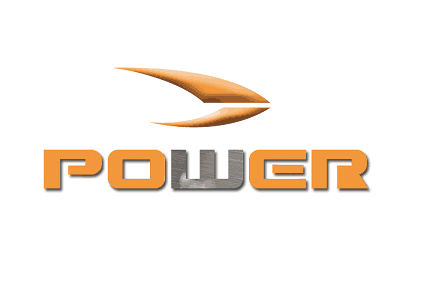 Radical Power is a challenging program to strengthen and tone your body.
Radical power has been cleverly designed to offer 4 individual classes with its own muscle grouping. Which provides a variety of training goals such as strength, stamina, muscle toning and fat burning.
Duration: 45min & 60min.
Class level: All levels.
Class type: Cardio & Strength.
Limited for: 18 people.