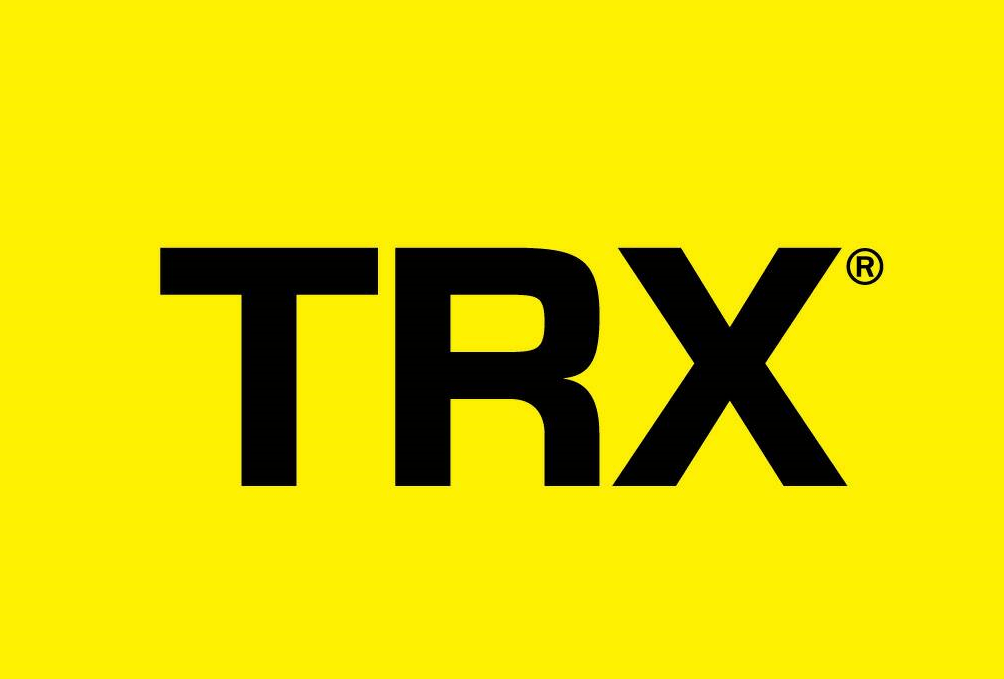 TRX HIIT Cardio: This is an advanced high intensity interval training class which combines short bursts of intense exercise with either short resting periods in between, or lower intensity recovery exercises.
Utilizing various equipment, including dumbbells, TRX strap, step and more.
Excellent for burning fat, increasing metabolism, strength and overall athleticism.