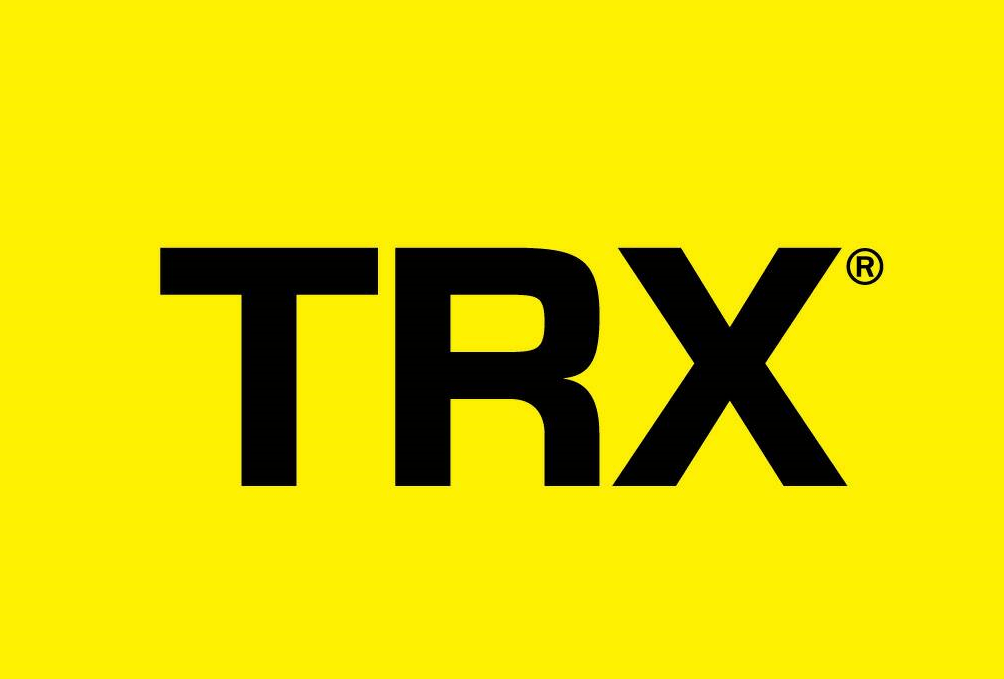 TRX SEMI PRIVATE: This class is limited to 4 people which allows for each participant  to receive detailed explanation and attention throughout their workout.
This is ideal for 4 beginners who want to train slower and focused, or an advanced group who would like to have a challenging class specific to their level and goals.
A class specifically customized  for you!