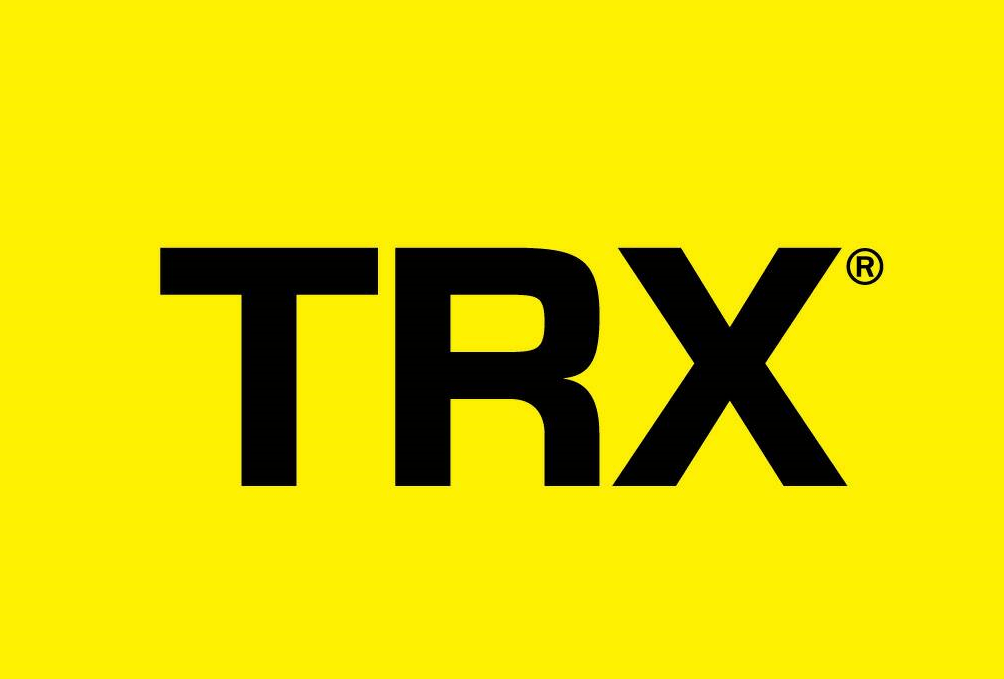 This is a wonderful combination of strength and cardio.  TRX Fit provides the basis to improve cardiovascular exercise, increase muscle endurance and promote weight loss.
The TRX experience will take you to the next step in having a better physical condition.

Duration: 45 min.
Class level: All levels.
Class Type: Strength & Cardio.
Limited for: 14 people.