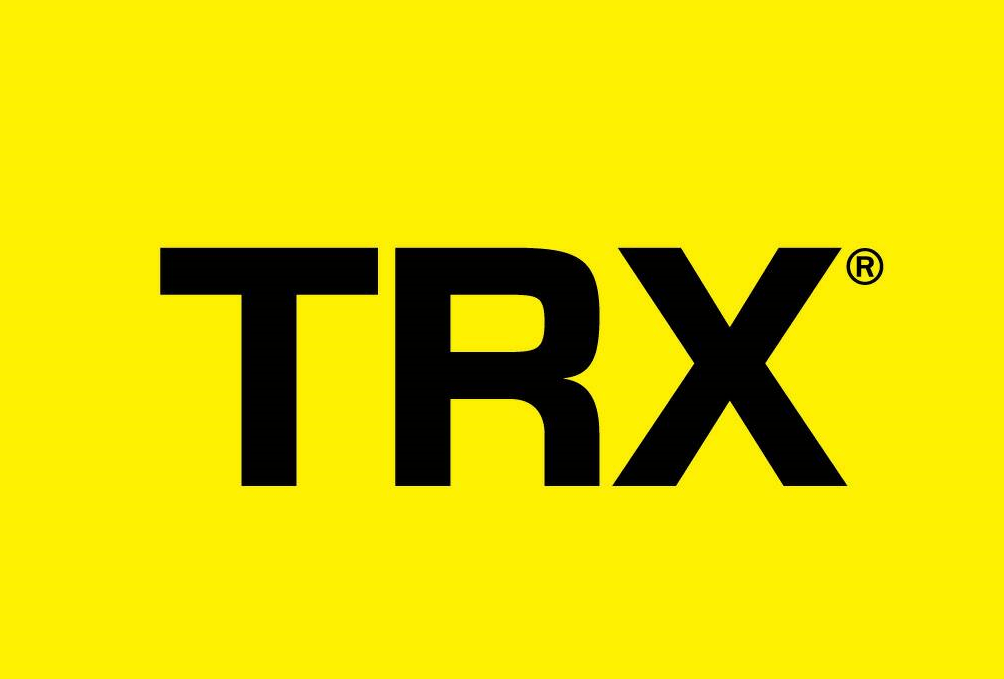 This course will allow you to reach new levels of strength using the TRX Suspension Trainer and your own body weight. You will get your power through multiple sets of high-voltage loads in this time-based training that includes intermediate and advanced strength exercises. This is a high intensity workout that burns calories and allows you to tremble during and long after your workout.
Duration: 45 min.
Class level: Intermediate/Advanced.
Class Type: Strength.
Limited for: 14 people.