Due to the Mt. Fuji event, Sami Fitness will be closed August 26th & 27th.
On Saturday the 25th, SF will be OPEN, the schedule will be:
9:15am TRX
11:00am Radical Power
Thank you.
WELCOME TO SAMI FITNESS
One-on-one personal training is customized by Sami to fit your personal needs and goals.
He will create a program using a variety of equipment such as TRX, RIP trainer,
and a row machine in combination with functional movement training.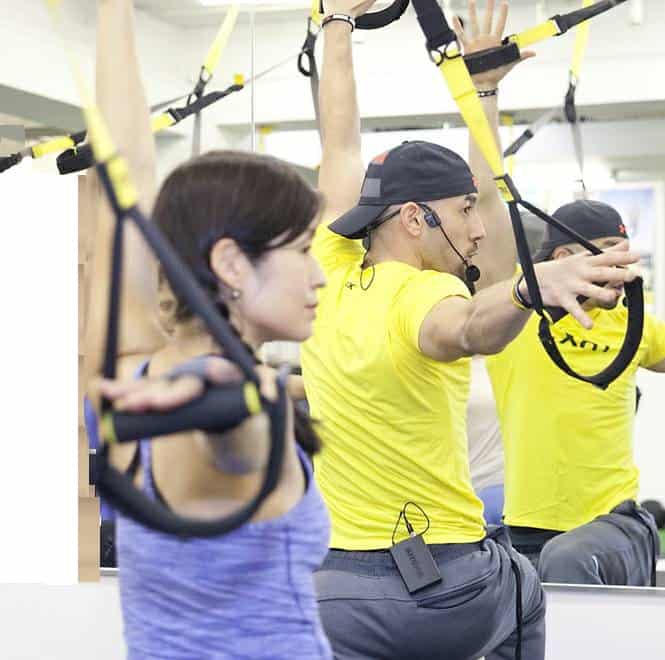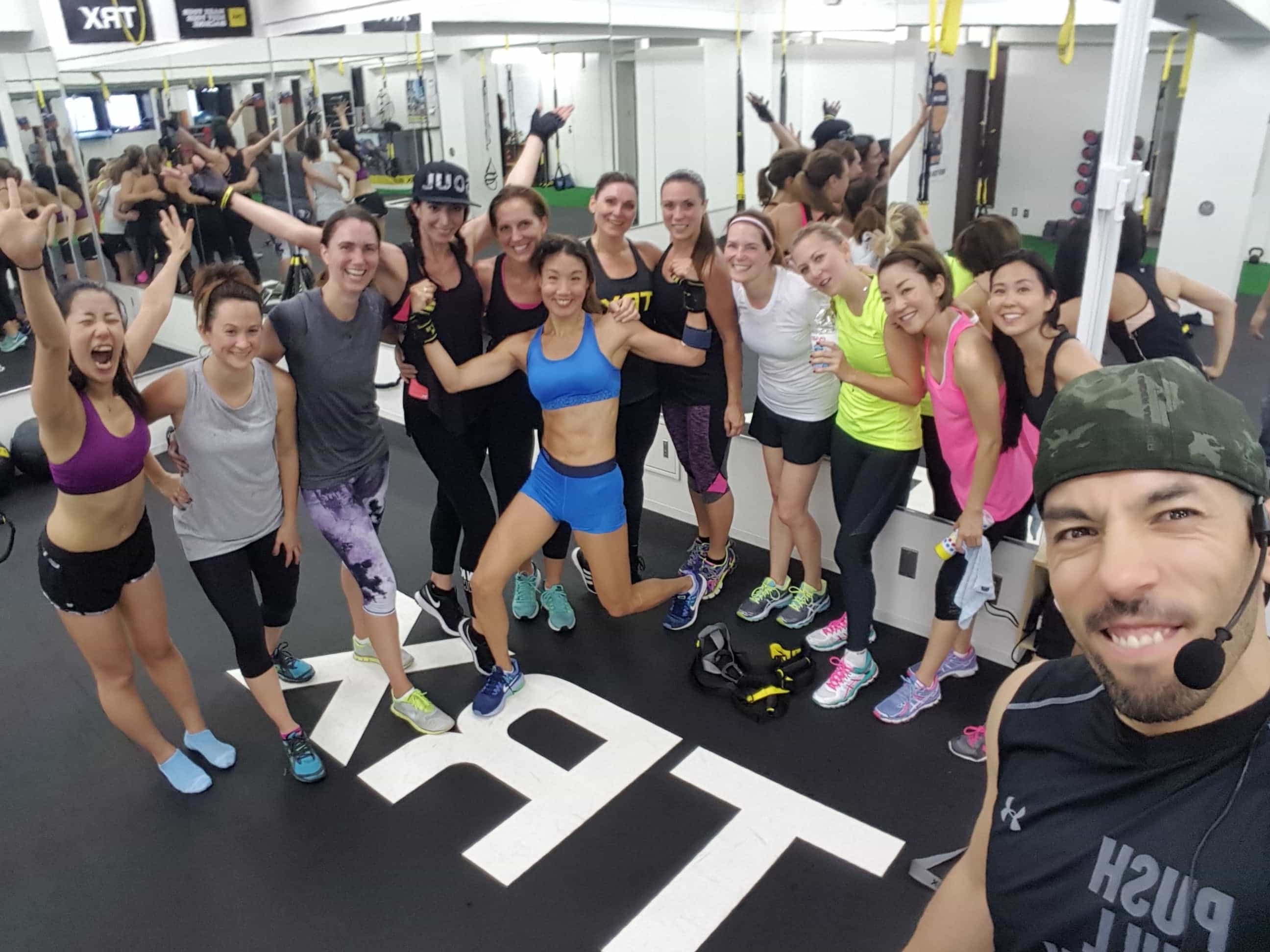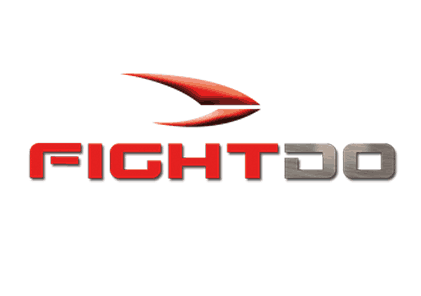 Fight do is a fantastic fitness program combining the very best of boxing and martial arts. Employing punches, kicks, blocks […]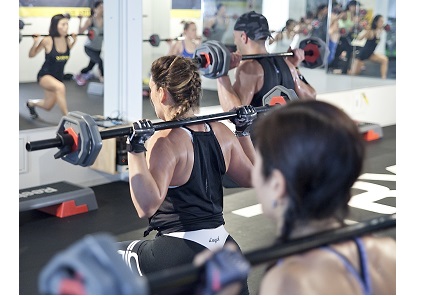 RADICAL POWER®(ラディカルパワー) ジャンル:筋力系 ラディカルパワーは、専用バーベルとステップ台を使用した全身の筋力向上を目的としたラディカルフィットネスを RADICAL POWER® Genre: Strength System Radical Power is a radical barbell and step fitting used to improve […]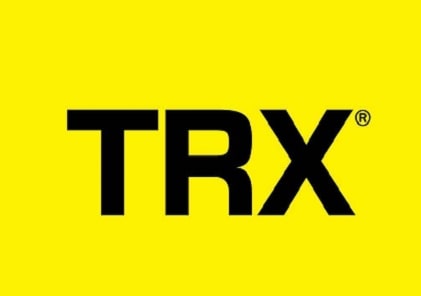 TRX サスペンション・トレーニングについて アメリカ海軍特殊部隊から考案された、TRX Suspension Trainingの自重エクササイズは、体力、バランス、柔軟性、そしてコアスタビリティ(体幹安定性)を同時に鍛えます。 このツールは、重力と自重を活用し、100種類以上ものエクササイズを可能にします。あらゆるフィットネスレベルの何千もの人々が、既にTRXを活用中。最高のパフォーマンスを追求するプロのアスリートから、ベストコンディションを維持したい一般の方々まで、どんな目標にも効果を発揮します。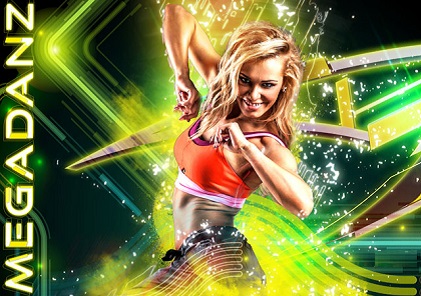 Mega Danz is the answer for everyone who loves to combine their passion of music, movement and rhythm, which is […]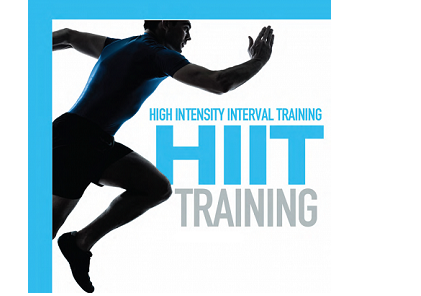 High intensity interval training (HIIT) is one of the best ways to get fit quick – not just looking fit, […]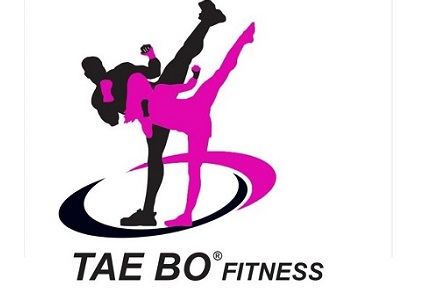 Tae Bo is a total body fitness system that incorporates martial arts techniques such as kicks and punches, which became […]