Sami Fitness will be closed
From July 10th to July 17th included
WELCOME TO SAMI FITNESS
One-on-one personal training is customized by Sami to fit your personal needs and goals.
He will create a program using a variety of equipment such as TRX, RIP trainer, and a row machine in combination with functional movement training.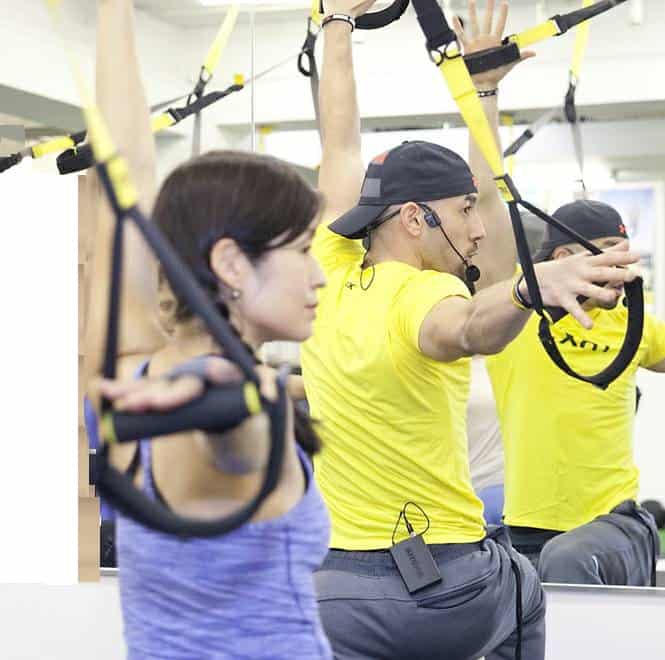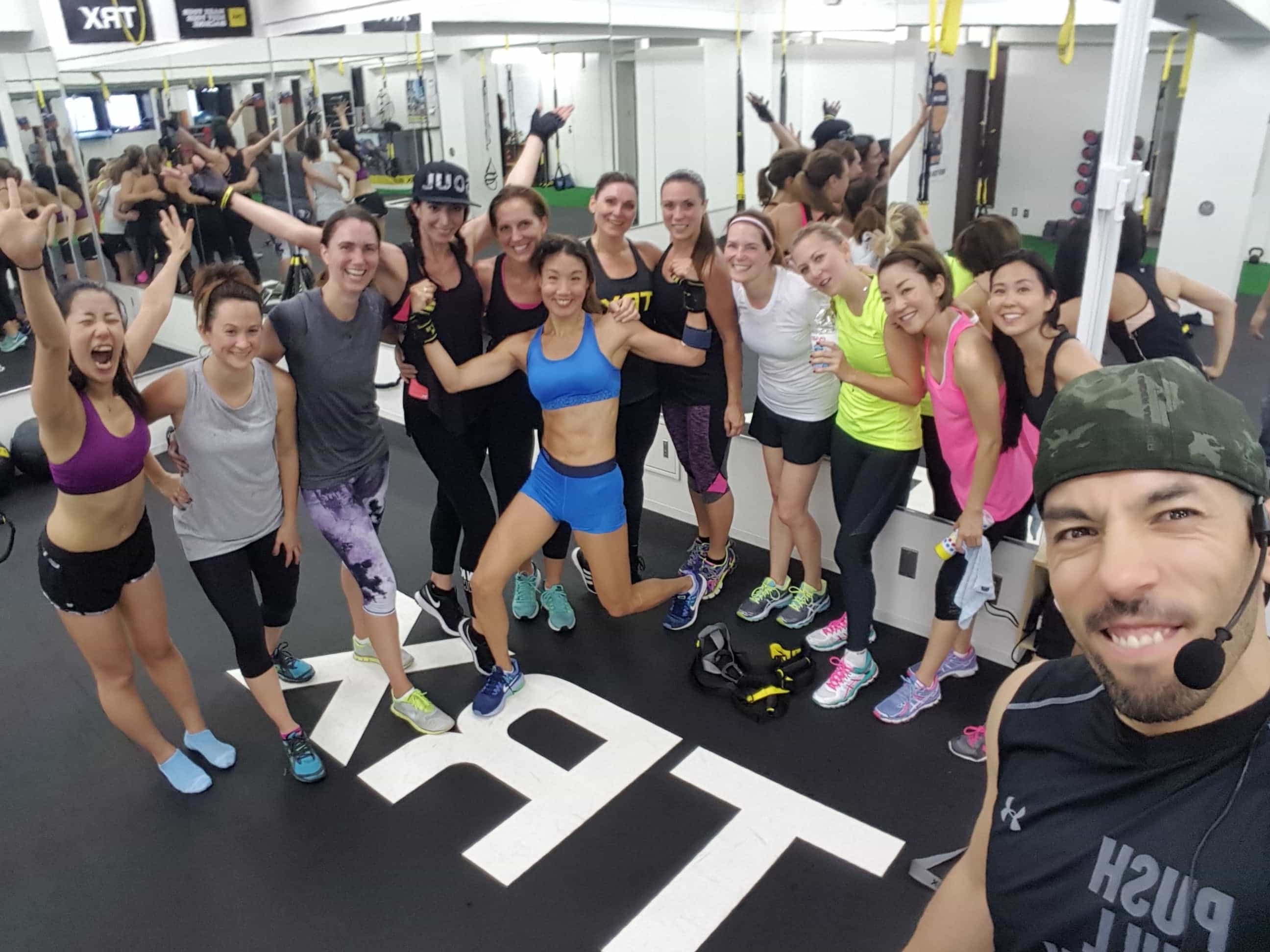 TRX
4,500
45min.
Limited 17 people
5 Tickets 20,500 円
10 Tickets 36,000 円
Unlimited Pass & (30 days) 43,200 円
Unlimited Pass for couple & (30 days) 64,800 円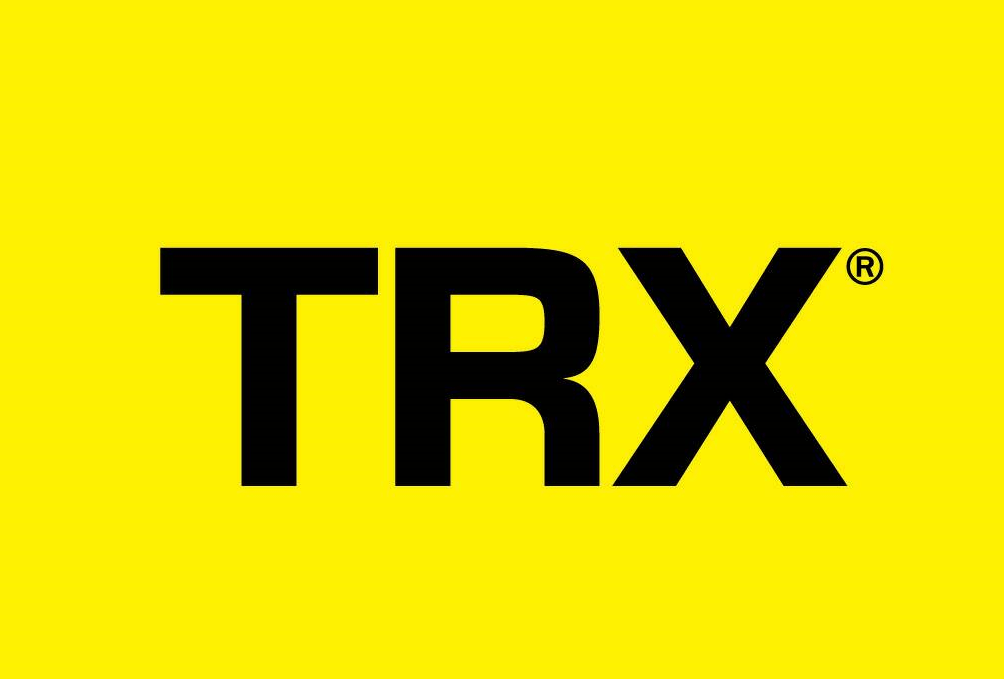 RADICAL POWER
4,500
45min.
Limited 15 people
5 Tickets 20,500 円
10 Tickets 36,000 円
Unlimited Pass & (30 days) 43,200 円
Unlimited Pass for couple & (30 days) 64,800 円