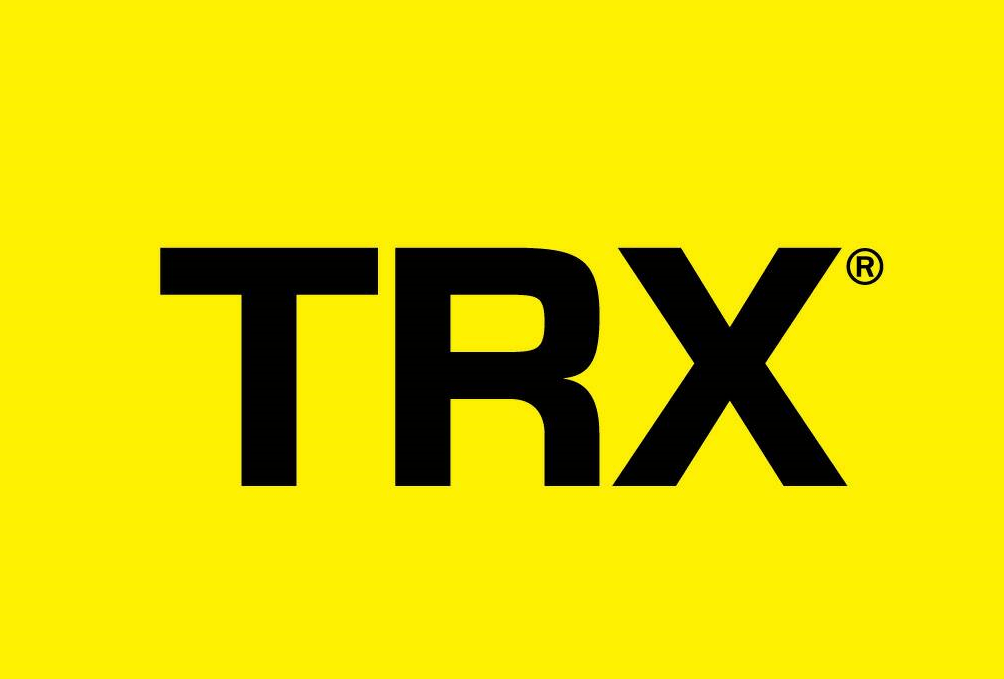 This is a combination class of TRX and Pilates. Using TRX will improve flexibility, build strength, and develop control in the entire body. For this class flows with gentle low-impact exercise, trainer beginners are very welcome as well as those who want to have FUN! Including FUN-HARD-glute exercise towards the end of the class, let's have fun for 45 min!
トレーニングビギナーの方、激しいエクササイズが苦手な方にお勧めのクラス。
体幹を鍛えるTRXと機能的な身体を作るピラティスを融合したTRXピラティス。
サスペンション使うことで更に体幹の安定性、身体の柔軟性やコントロールの感覚を引き出します。
レッスン最後のきつ~いヒップアップエクササイズまで45分間楽しみましょう!
Duration: 60 min.
Class level: All levels.
Limited for: 14 people.