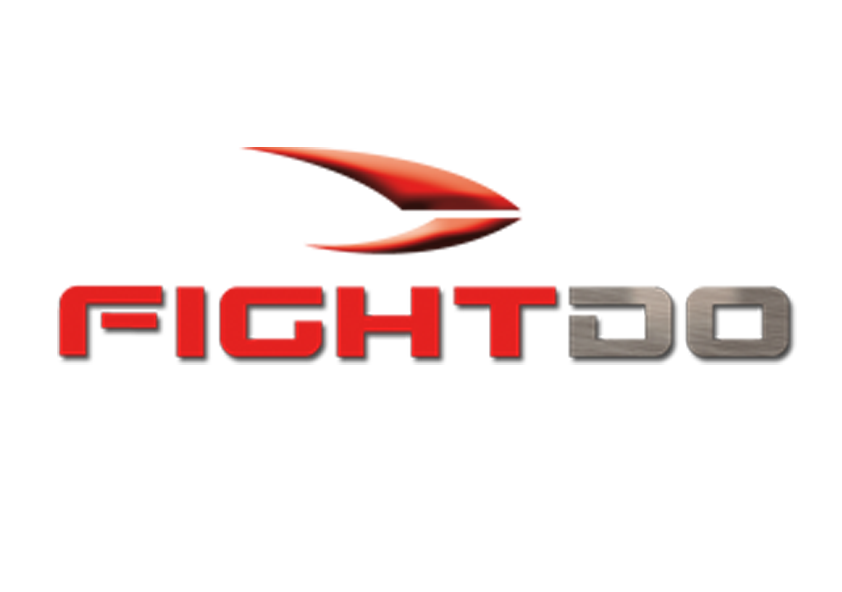 Fight do is a fantastic fitness program combining the very best of boxing and martial arts.
Employing punches, kicks, blocks and sometimes even a skipping rope, Fight Do provides a fun and effective exercise class using simple, dynamic and exciting choreography options.
Duration: 45min.
Class level: All levels.
Class type: Cardio & Strength.
Limited for: 16 people.