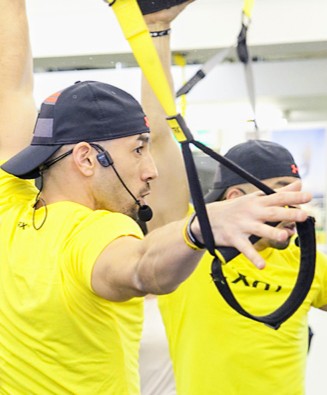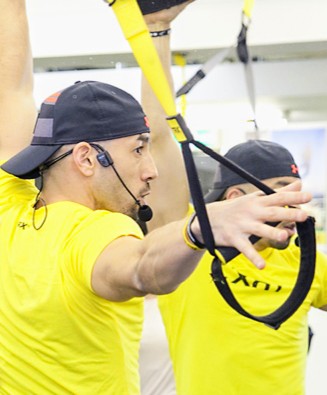 Upcoming Classes
(Example Set to TTX FIT)
No Events
Sami Belliche
Owner
Languages: English, French, Japanese, Arabic
Sami Belliche owns Sami Fitness, co.Ltd, a TRX & Functional Training Studio in Tokyo, Japan. Before coming to Japan, he lived in Paris, France. In 2007 he came to Tokyo, and began studying the Japanese language for 2.5 years. Today he speaks four languages, and takes pride in training the international community of Tokyo.
Sami has been working as a Personal Trainer and Group Exercise Instructor since 2009. In 2014 he opened a small Personal Training Studio in Hiroo. With an increase in demand, Sami Fitness grew to become what it is today, a fully equipped and diverse TRX & Functional Training Studio in the heart of Tokyo.
Sami teaches a variety of Group Fitness classes as well as Personal Training sessions, all with high energy and a challenging format which fully expresses Sami's love for his profession. His passion is not only to help his clients achieve their fitness goals, but to work closely with them day-to-day. His motto is "We don't train to maintain, we train to get better".
Sami enjoys nature and being active outdoors. Climbing Mt. Fuji with a Sami Fitness team was a highlight for him. He is an early-riser and takes advantage of his mornings to exercise and prepare for his clients. Eating healthy is a top priority for Sami, yet chocolate is always on his mind! A piece of chocolate has never been refused by him!