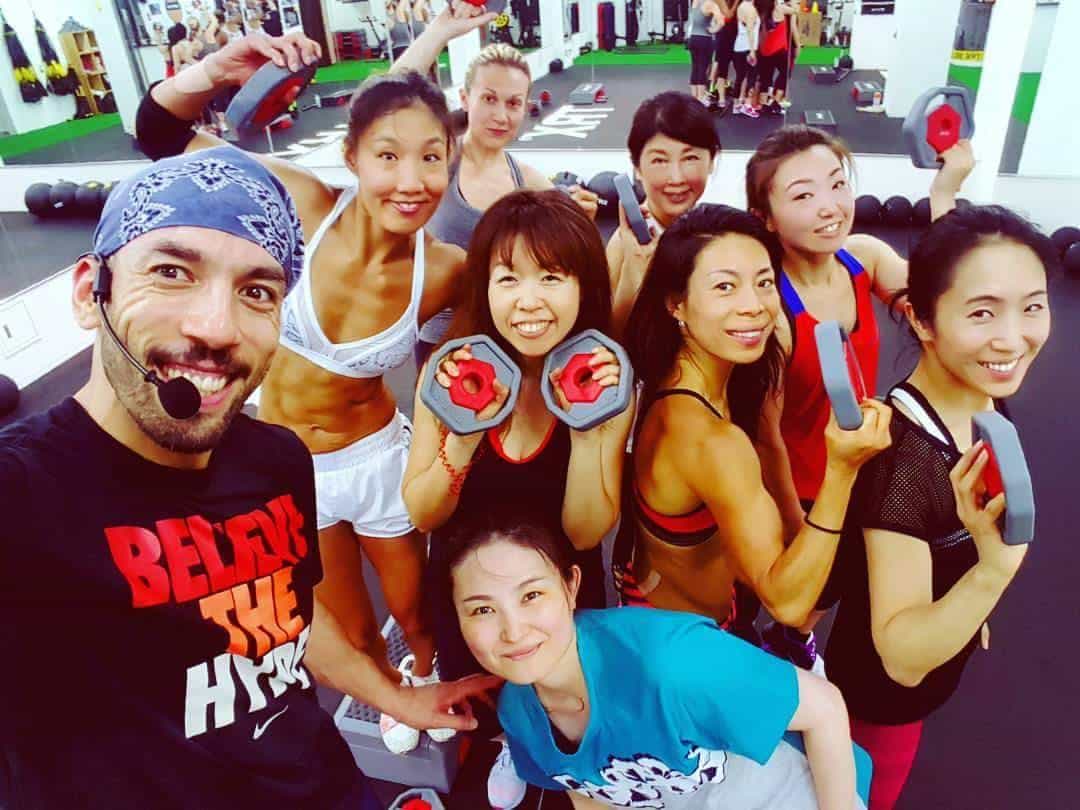 私はこのジムをお客様の為、一人一人のお客様を想像しながら作り上げました。日頃お客様が私に何を求めているか、どんな設備を必要としているか、そういったことを本当に毎日考えながらオープンしました。
まずお客様の身体の状態をしっかり評価しましょう。今何ができて、何ができないのでしょう。何ができるようになりたいですか? 激しい負荷なしでも筋肉や関節を正しく動かすことで効果的にフィットネスすることができます。はじめはキツく感じるトレーニングも笑顔で継続できるように。私がしっかりサポートします。身体は変わります。身体が変わると毎日が変わります。毎日が変わると人生が変わります!
今後もお客様のご要望に応えるジムでありたいと思っていますので、ご希望お聞かせください。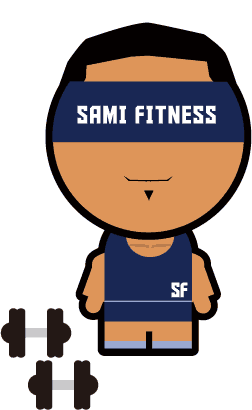 At Sami Fitness our motto is "WE DON'T TRAIN TO MAINTAIN, WE TRAIN TO GET BETTER". In order to accomplish this, Sami Fitness offers a variety of fitness choices to achieve your goals. A customized fitness plan will be created that will not only support you in reaching your fitness goals, but also work within your busy schedule.

Personal training lessons and group exercise classes take place in a clean and fully-equipped gym facility. Lockers are available to you as well as a shower room with amenities and fresh towels.

One-on-one personal training is customized by Sami to fit your personal needs and goals. He will create a program using a variety of equipment such as TRX, RIP trainer, and a row machine in combination with functional movement training.

Exercise with friends, as experienced and talented instructors lead you through fun and energetic group lessons, such as Zumba, uBound, TRX and Radical Power.

Cooking classes, educational lessons and fun seasonal gatherings are offered throughout the year to keep you updated on current health topics and to enjoy time with friends all looking to improve their health and fitness levels.

The whole family is welcome! Whether it's a mother needing to bring her child along or a teen needing to prepare for school athletics, Sami Fitness can accommodate everyone!

Come, bring a friend, and enjoy all that Sami Fitness has to offer!