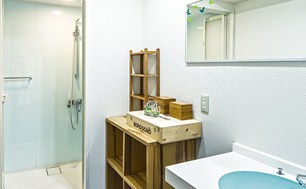 お客さまのために作ったジム
---
サミーフィットネスでは、約90平米の広さの明るく開放的なジムで、マンツーマンおよびグループレッスンのトレーニングが行えます。 お客さま一人ひとりを大切に、結果第一、笑顔で楽しく、目標のゴールを達成するまでサミーがサポートいたします。
---
At Sami Fitness it's not only about immediate results of exercise but also on the long term effects exercise will have on the body.
Whether your Personal Training with Sami or attending a Group Exercise Lesson here is a list of results you will notice that will change your life, not just now, but in the years to come!
THE DIFFERENCE YOU WILL SEE:
---
- Improve Posture
- Strengthen Core
- Increase Flexibility & Mobility
- Increase Flexibility & Mobility
- Gain Power
- Increase Cardiovascular Endurance
- Build Muscle Mass
- Decrease Body Fat
- Control Weight Gain
---
ALL CREATING A BETTER QUALITY OF LIFE!
---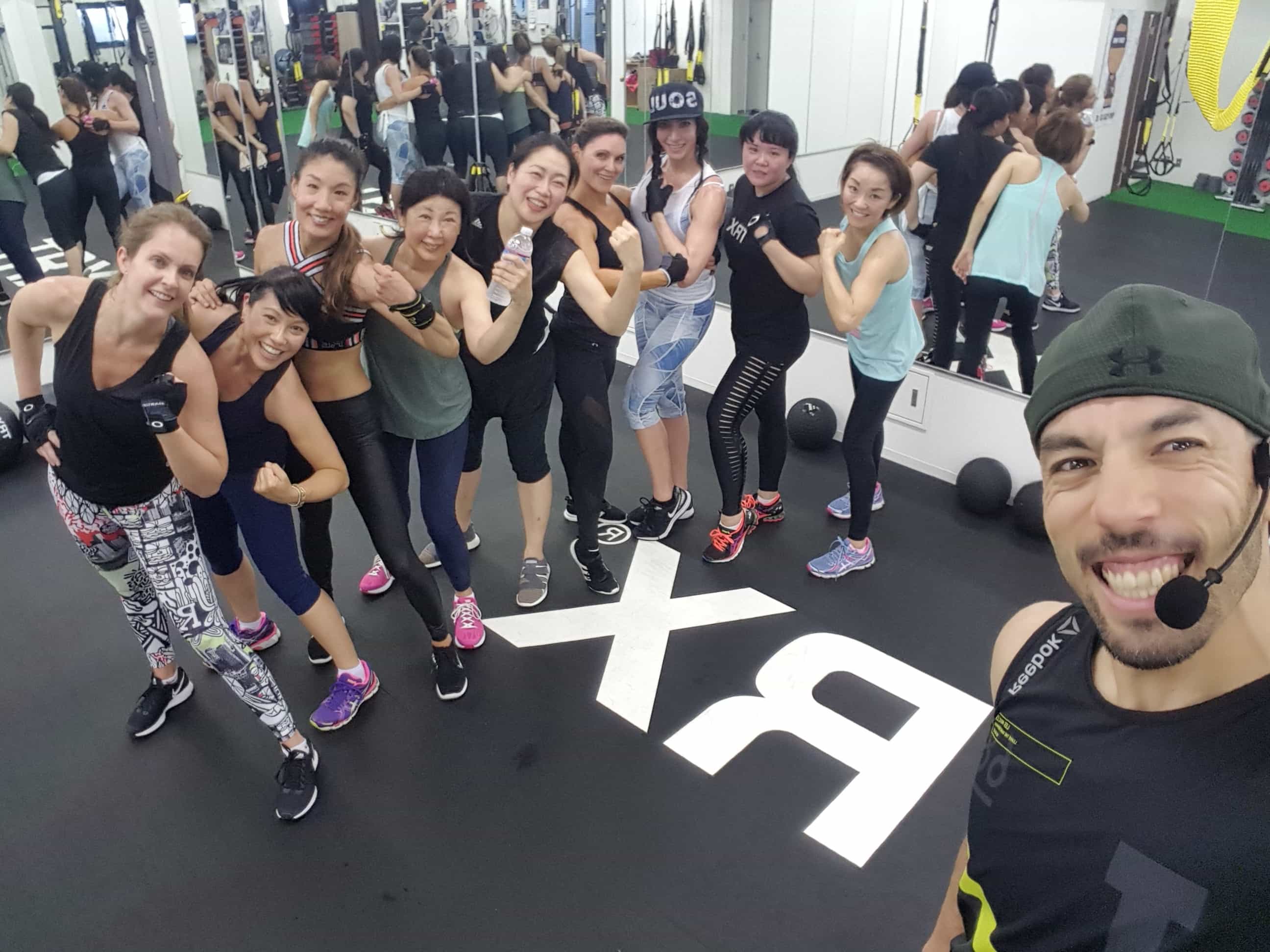 One-on-one personal training is customized by Sami to fit your personal needs and goals. He will create a program using a variety of equipment such as TRX, RIP trainer, and a row machine in combination with functional movement training.
---
Exercise with friends, as experienced and talented instructors lead you through fun and energetic group lessons, such as Zumba,TRX, uBound and Radical Power.
LOCKER ROOM
男女別ロッカールーム
SHOWER ROOM
シャワールーム完備
You can change your shoes here. It is nice...
FOOT LOCKER
フットロッカー
SAMI TRX TOKYO
完全プライベートな、トレーニングしやすい空間。 Fully private, easy to train space.